Livedates Previous livedates



In the Country Tour Dates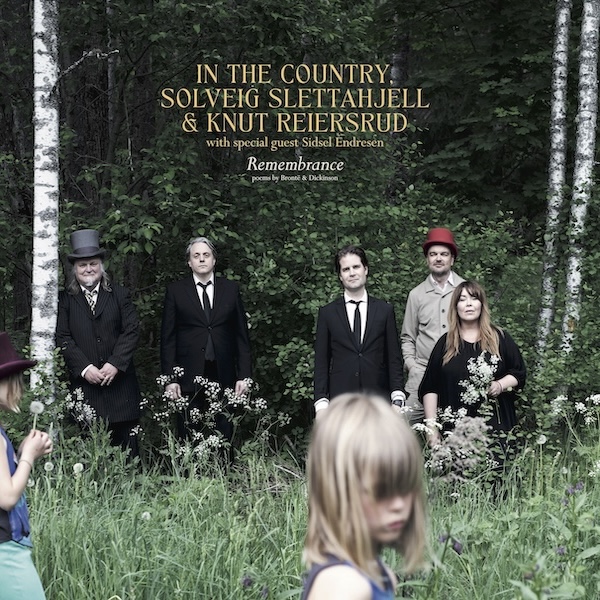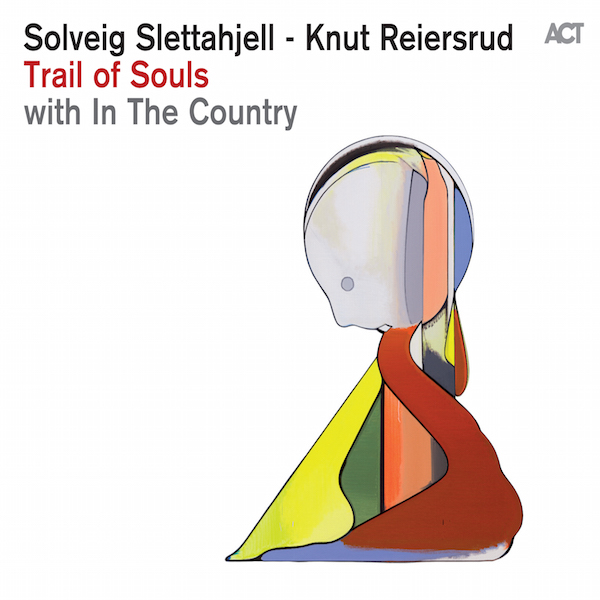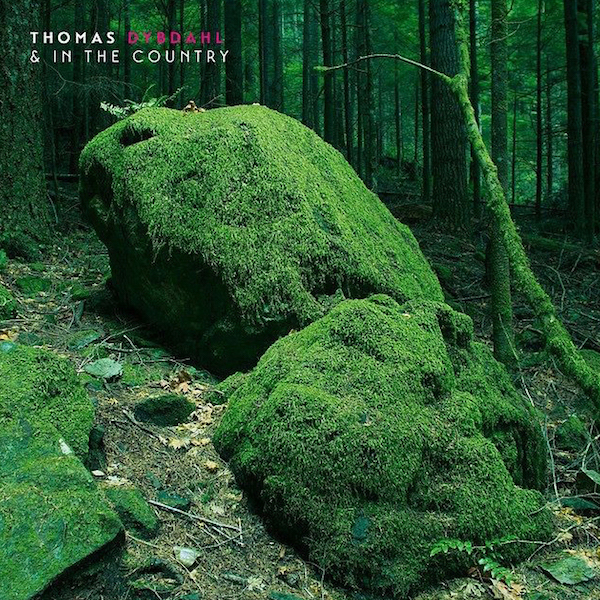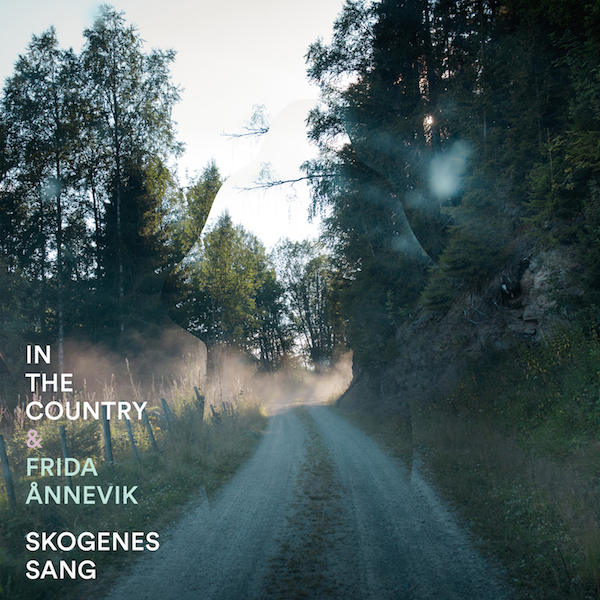 News Previous news




January 20th, 2016
Starting the new year with one of many concerts with Trail Of Souls, with Solveig Slettahjell, Knut Reiersrud and In the Country. We are playing concerts at jazz clubs, concert halls and festivals in Norway, Germany and Austria spread out trought the year, so hope to see many of you on one of our shows! First up is Drammens teater on January 20th followed by Asker kulturhus on January 24th.
---